Service & Experience
Find out why our clients say that our service and support is second to none.
At My Title Company of Texas, we realize your home is your most valuable asset. We understand the stress associated with purchasing or refinancing a home and are available to answer any questions or concerns you may have regarding your settlement. Our expert and friendly staff are here to walk you through the entire process so that you can be confident that everything is accounted for.

Conduct Title Search
Coordinate all aspects of title services with appropriate parties
Prepare all necessary documents and schedule settlement

Account for all funds
Review closing documents
Disburse all mortgage loan or sale proceeds

Satisfy all lender requirements
Record Transfer Documents
Issue Title Insurance Policy
"We would love for you to join our family. When you call or walk through the doors of MTC, you will instantly know you made the right choice.
Let us show you what a difference a personal touch can make!"
Real estate settlement and its related processes require top-notch coordination among all parties. Our staff is experienced, highly trained, and aims to take a fully integrated approach to title and closing. With the emphasis on solution-oriented communication and a commitment to provide exceptional experiences, we work to assure that your ownership, investment and possessions will be protected.
What our clients are saying about us!
"We've used other Title companies before in the past, but MTC was by far the most personable. I actually enjoyed the experience!"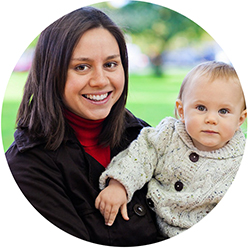 "A great experience. Thanks MTC!"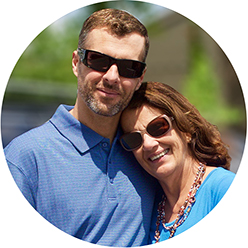 "When it comes to Title Companies there are loads of others that talk a good game, but Theresa and Jack are the real deal. "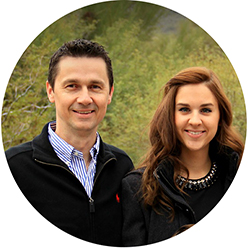 Bookkeeper, Self Employed

Let us show you what a difference a personal touch can make!